Karen Cooper Studio is a woman-owned business that maintains a high level of professionalism while giving other businesses opportunities to grow.

In 1982, Karen (Stiefel) Cooper founded a free-lance graphic design and advertising firm in Columbus, Ohio. In 1983, Karen graduated from The Columbus College of Art and Design with a BFA in Advertising. The firm then relocated to San Diego, California and returned to Columbus, Ohio 13 years later.

At Karen Cooper Studio you will get the most personal customer service possible at a lower rate than a larger firm or agency. Having relationships with our clients that span up to 16 years is proof that we can deliver on our promises. We won't take on a job if we can't complete it by your deadline. Our experience goes beyond simply knowing the latest software. We are well trained in excellent design and color theory, with many awards to prove it. We know how best to get YOUR marketing goals met.

We have also had rewarding and profitable partnerships with other marketing, advertising, direct mail and graphic design firms. Small print shops and medium-sized commercial printers have used our services, too. We find all of these relationships helpful to all of our combined clients as it helps to build our businesses.

Even though our client base is all over the country and they're in different time zones, we make meeting our clients' deadlines a priority. That means we don't always close at 5!

Set up a free consultation today and see what makes us different!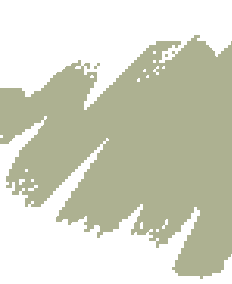 "We just got back from our trade show excursion, so I thought I'd take a minute to update you. We decided at the last minute to rent space at Macworld, so we packed up everything after the CES show ended and drove from Las Vegas to San Francisco. Both shows were a HUGE success for us. Thank you for all your late-night work on the posters. We received numerous compliments on them."

Dave Castle
ABT Inc.